Well-Known Member
Charter Member
Cager
Joined

Jul 16, 2016
Messages

3,465
Similarly, I have been putting off going to the dentist since this all kicked off. I have 2 bridges and they had gone a bit dodgy and needed replacing. Last night one of them fell out in my bathroom when I was brushing my teeth (not pain whatsoever - they are maryland bridges so they have "wings" bonded to a nearby tooth) and I have lost the damn thing. Cannot find it. So unless I want to go around the place missing an upper lateral incisor I'm going to have to have people poke around my unmasked mouth. dammit! Does anyone know a good dentist in Jakarta?!
I thought all the dentists were closed- I too have been putting off going. if they are open though I may have to shimmy my ass down the dentist soon.
Re good dentists I do believe it has been asked & answered somewhere in the forum - let me see if I can find it
Here you go there are a few listed there: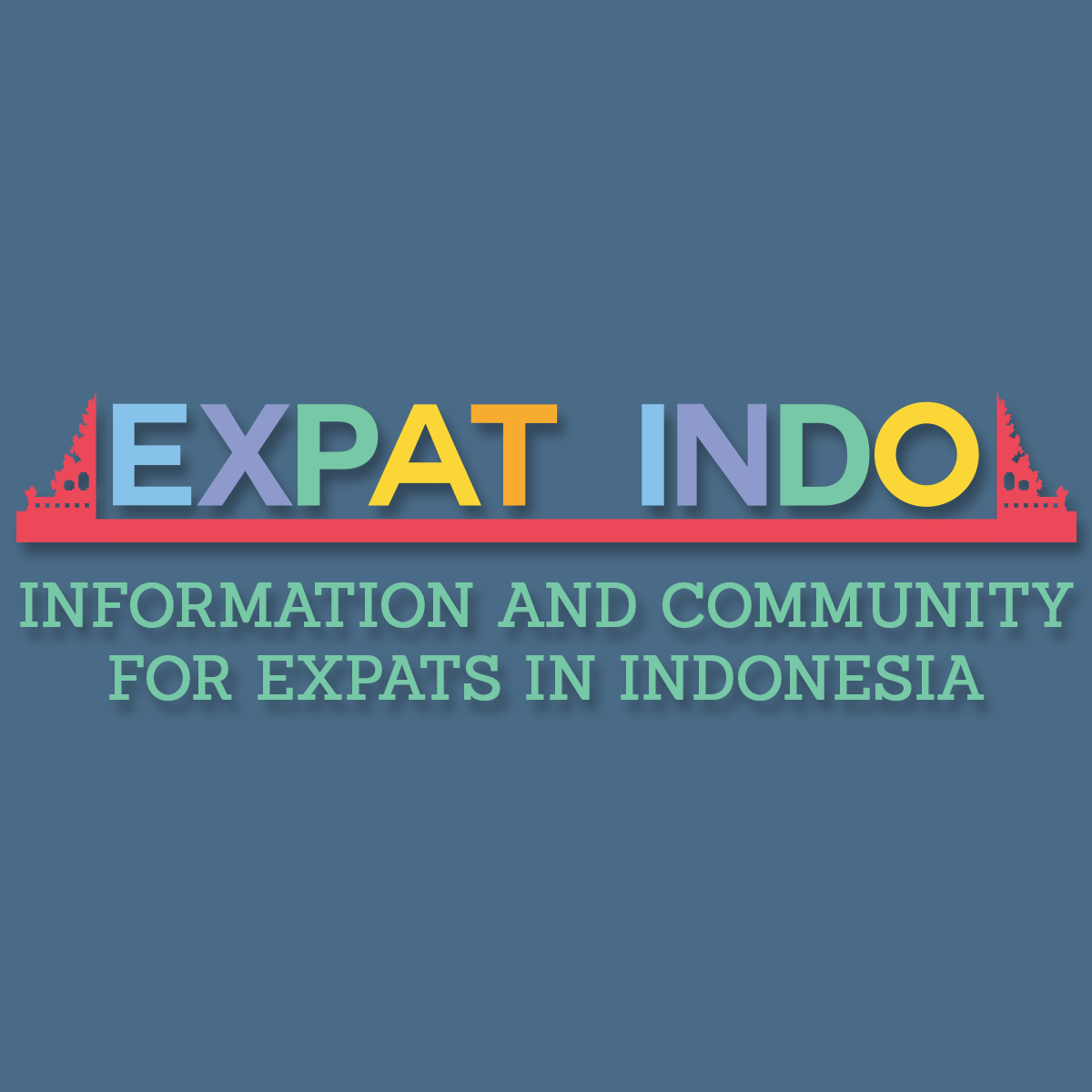 I broke a tooth while on holiday in Bali 6 weeks ago and now it's starting to ache. So I'm guessing it would be a root canal/extraction. I'm more biased towards extraction as the last root canal I had done wasn't very pleasant (had to find a dentist licensed to sedate patients with Valium)...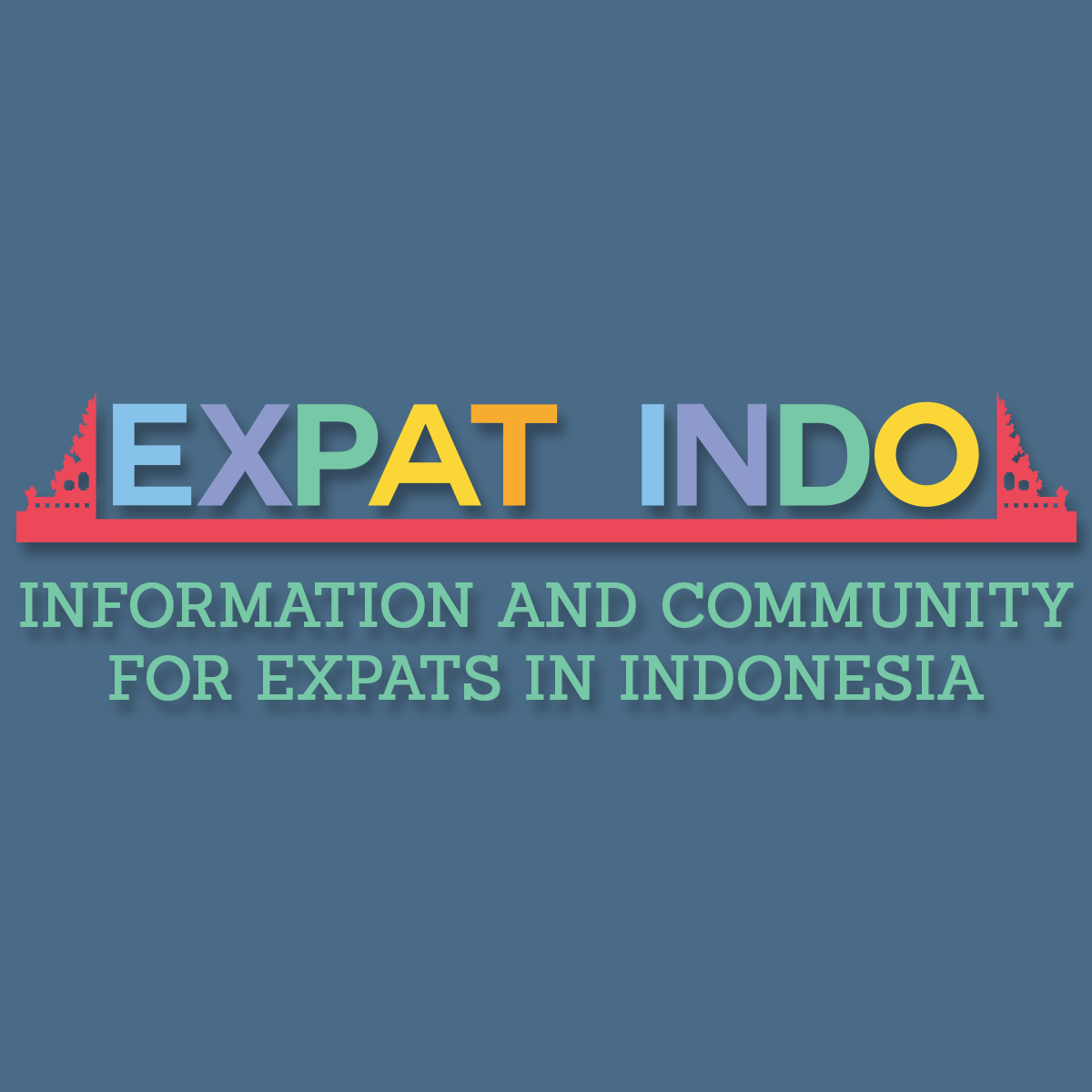 www.expatindo.org