We added a forum/channel that is specifically dedicated to those who gave up WNI status and are now foreigners in Indonesia.
The number of Ex-WNIs will grow over the next few years, as more and more dual citizens enter the age of majority and will have to choose between Indonesian citizenship or their other citizenship. A forum for dealing with the unique issues of being an ex-WNI, or just to share experiences with others in the same situation, is well warranted. We would like to thank
@Banana72
for suggesting this forum.
The forum can be found here (or through the normal channels, under General Forums):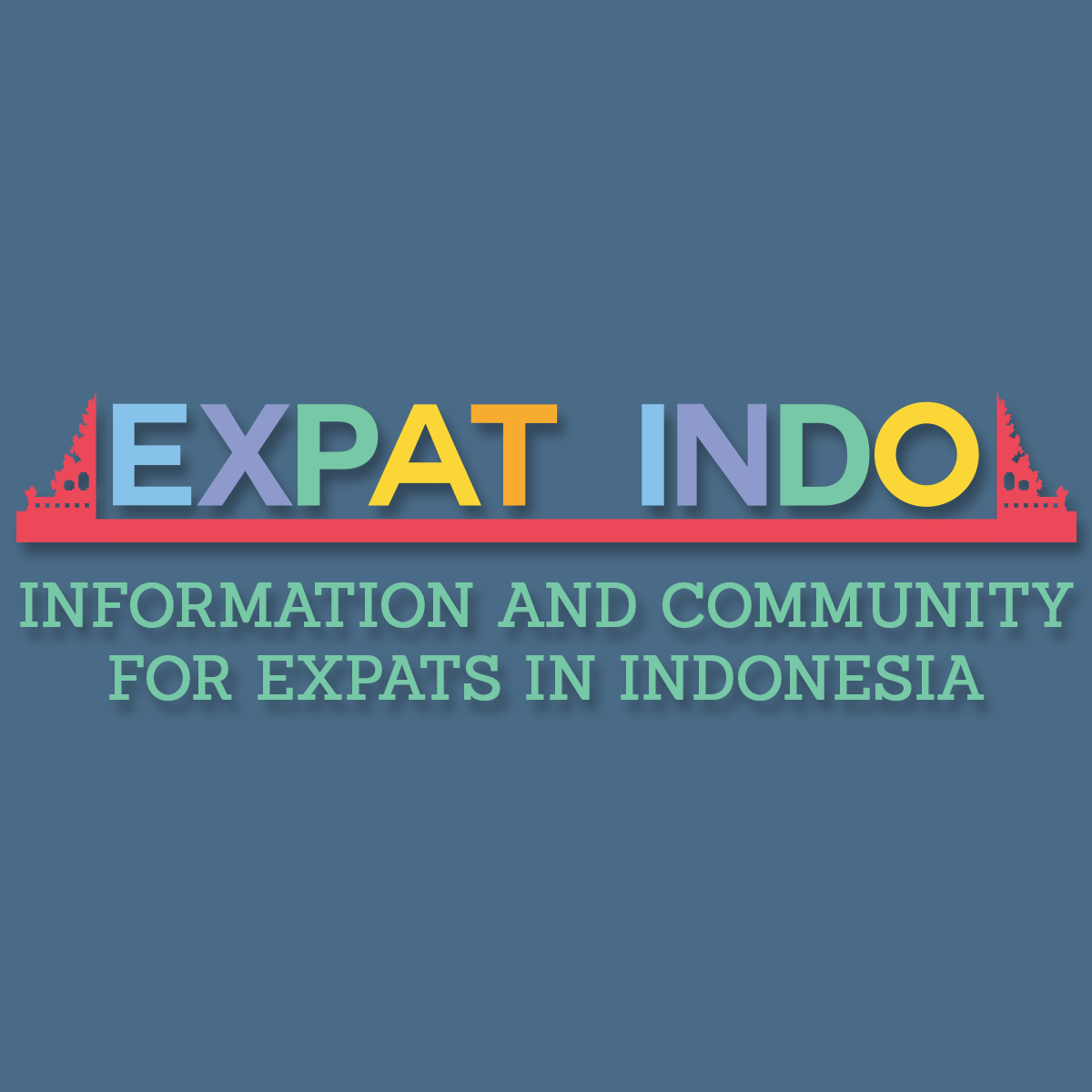 A forum for those who used to be WNI or dual citizens, but are no longer. Discuss ex-WNI specific issues, or just drop by and meet other ex-WNI forum members.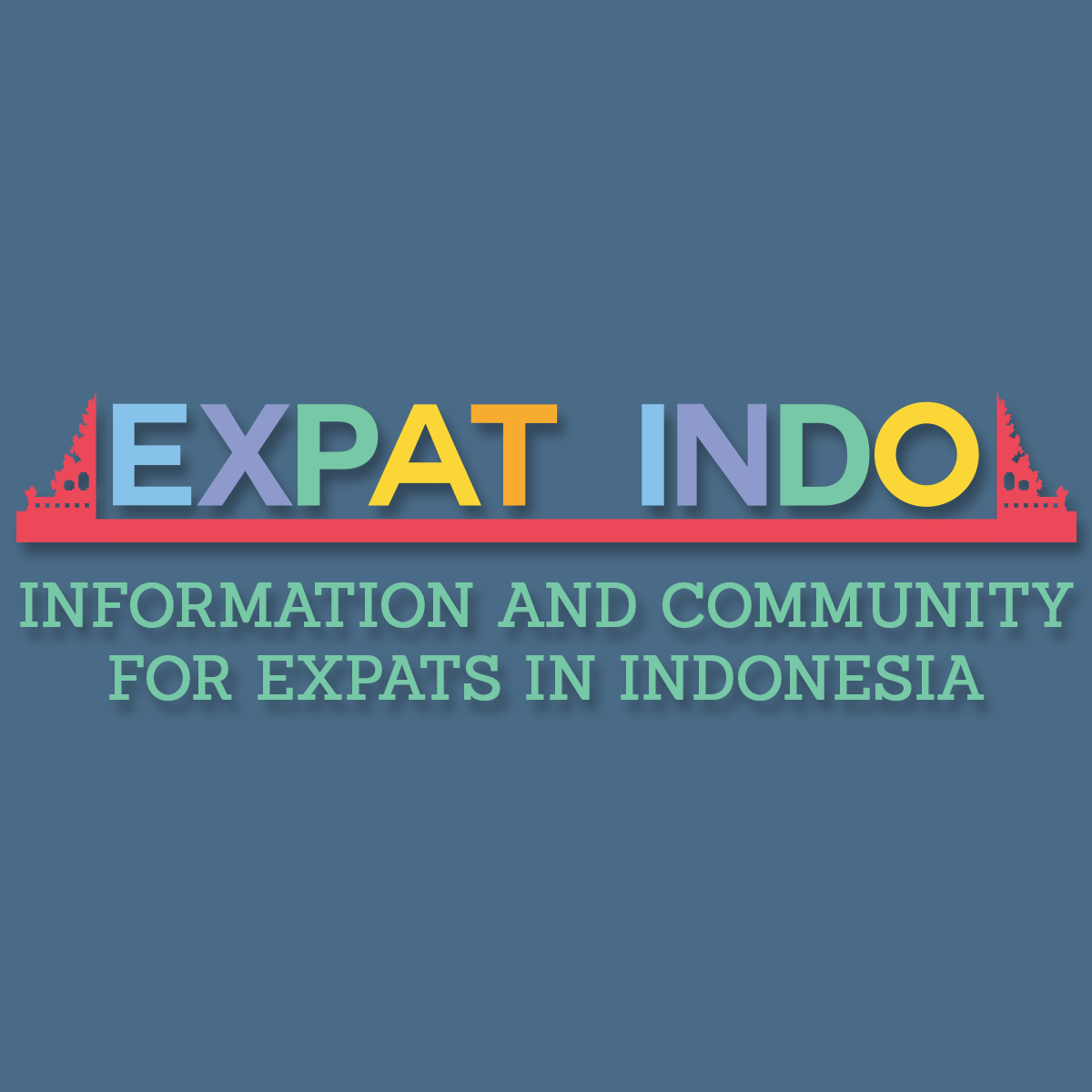 www.expatindo.org