I was amazed to read this below kills more people a year than car accidents.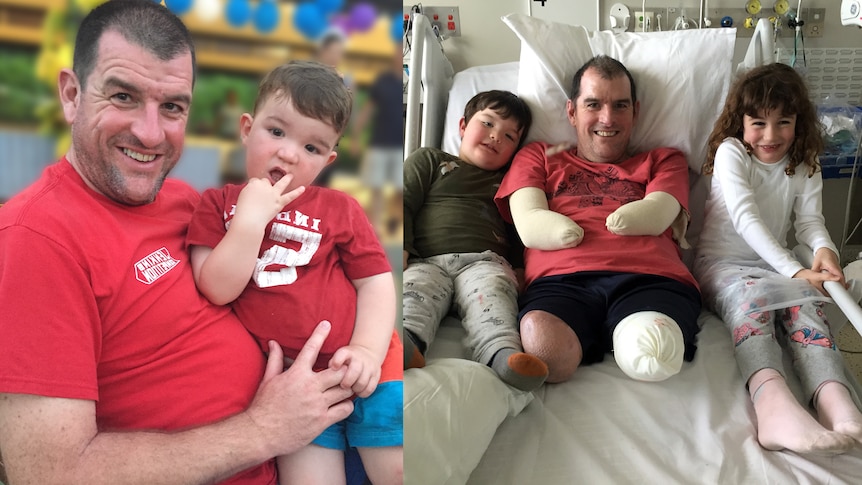 In a matter of days, Mick O'Dowd went from being a healthy, sport-loving father to a quadruple amputee. This is his extraordinary story — and his warning to others about how a simple sore throat or even a mosquito bite can turn deadly.
www.abc.net.au
After much thought I have come to the conclusion that the three greatest fears of Australians are; being attacked by a shark; being overrun by Chinese and running out of toilet paper.
P.S. About 18 people die each year in Australia from choking. 7 Fatalities from Shark attack this year. (Highest ever.)