Joined

Jul 31, 2016
Messages

5,310
Our nephew, a student in Bandung, played a friendly game of basketball and made a wrong move.
Torn ligaments of course. To be safe he went to an orthopedist who claimed he needed surgery. And soon. It would cost 100 juta (approx. $6,500, €6.000), payable before the operation.
His father -luckily- decided to get a second opinion and took him to Singapore. And as somewhat expected; "operation? No way. Rest, ice, bandage, ….. and in two months you will be as good as new."
Another member of the family-in-law, after not having the feeling the local doctor took his complaints serious, went to see a well known specialist in Jakarta. Even here there was unclarity about his condition. The bloed tests they performed did not give a definite answer but a certain treatment was proposed anyway.
So he decided to go to Singapore to see another specialist. After redoing all tests etc. the diagnosis was acute lymphoblastic leukemia (ALL). The current life expectancy for people in his position is 10 years. After a bone marrow test I attended the Zoom sessions (it was all in English of course and they requested my presence) and the Singaporean specialist really tore the findings of the Indonesian doctors apart. He found them almost laughable.
The initial treatment had to be swift; it was done in Singapore. Under the supervision of those specialists, later treatment was done here locally. The recurring blood test results are being sent to and interpreted by the medical staff in Singapore. It's going quite well but they expect a relapse in a couple of years.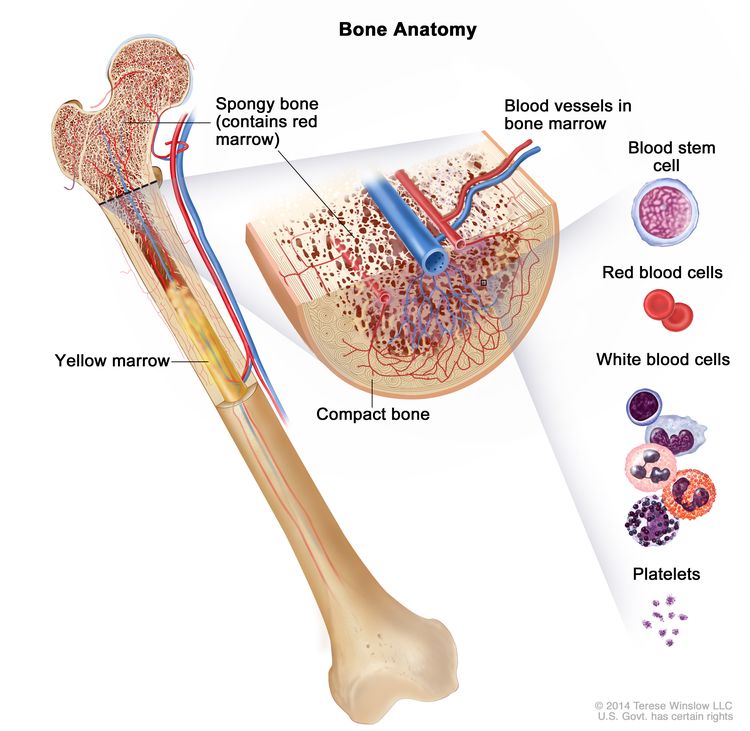 As you can imagine, these things do not really help to increase one's confidence in the medical expertise here.