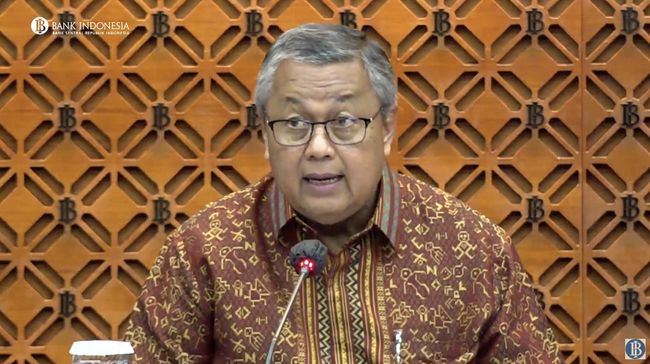 Gubernur BI mengungkapkan redenominasi rupiah harus dengan memperhatikan tiga faktor berbagai situasi perekonomian di tanah air.

www.cnbcindonesia.com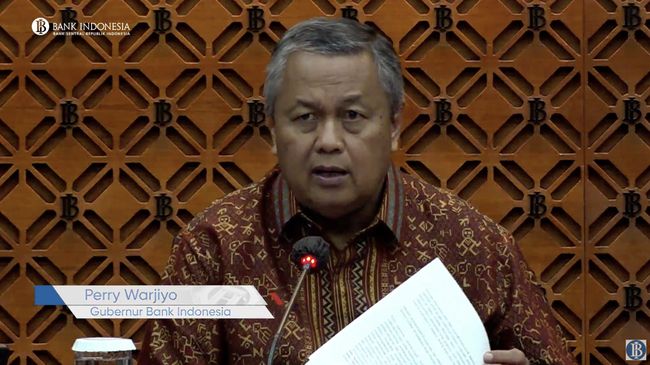 BI ternyata sudah menyiapkan desain redenominasi rupiah sejak lama.

www.cnbcindonesia.com
In other countries such as in Zimbabwe, Mozambique, Argentina, Redenomination is actually the way to control the hyper inflation .
While redenominasion is uncommon in developed world, it is not new in Indonesia. As I understand it, it is quite similar to "sanering" (from the Dutch word) or Indonesian word "Pemotongan Uang". People say devaluation, redenomination and "Sanering" are different. At least that is what has been explained by the Indonesian Central bank.
But whatever they said, just be prepared that the value of your IDR100m after redenomination will only be worthy IDR100k. A lot of people will cry. People could easily see what happened in Zimbabwe, Mozambique, Argentina in the past when Redenomination happened
Is it the right decision ? I do not know people might want to share their opinion. But I think avoidance to have too much exposure to IDR is the way to go, before there is a certainty about this.
This is example of Redenomination 1,000 to 1 in Zimbabwe
Redenomination is the process of changing the value of a currency, typically due to hyperinflation or when a new currency is adopted.
www.investopedia.com
Last edited: