For some reason, immigration has decided that new Indonesian passports are issued without a signature.
Neither a digital signature nor a signature column is anywhere on the passport. This
has resulted in Germany rejecting these passports due to not being compliant with their regulation.
VFS Global issued an advisory that passports without signatures will not be accepted for processing by the German Embassy. It further advises holders of such passports to not travel to Germany even if they have a valid visa, because entry may be denied at the border.
As of now, there is no remedy for this from the Indonesian Directorate General of Immigration.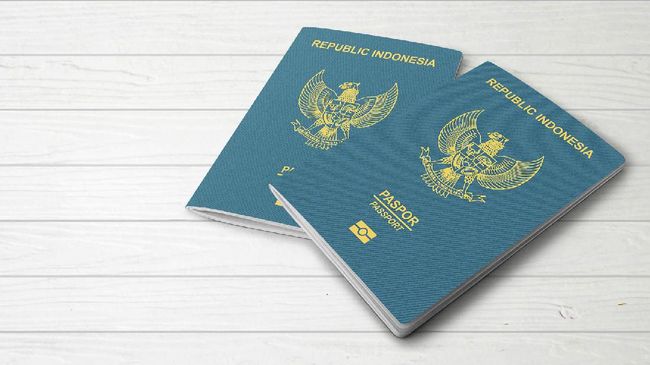 Jerman menolak paspor baru Indonesia yang tak memiliki kolom tanda tangan di halaman paling belakangnya.

www.cnnindonesia.com
Last edited: