Indra Kenz Binonomo. Is it justified that the assets are confiscated by the state instead of returned to the victim of this pyramid/ponzi scam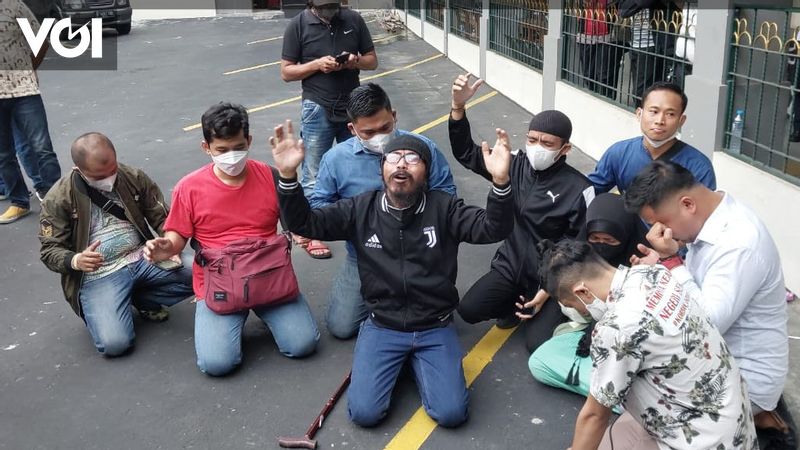 Victim Indra Kenz who was present at the Tangerang District Court (PN) admitted that he was disappointed that the Panel of Judges sentenced Indra Kenz to 10 years in prison and a fine of Rp. 5 billion. Moreover, Indra Kenz's assets were confiscated by the state.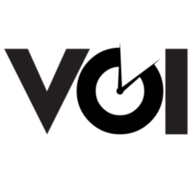 voi.id
How come you expect the vitim of other Robo-tradings such as ATG, Net89, Fahranheit want to come forward knowing that they will never get part of their money back as it will confiscated by the state ??
There is also news from Indosiar but in Indonesian, so it will need Closed Caption + Google translate
Last edited: