Well-Known Member
Charter Member
Cager
Joined

Jul 16, 2016
Messages

3,690
The headline doesn't bother me quite so much as the other bits...
Headline being this...
"
Indonesia's parliament has approved a new criminal code that will make sex outside of marriage punishable by up to a year in prison."
Other bits being this...
"The new criminal code will not come into effect for another three years and also includes a ban on insulting the president and
speaking out against state ideology
." I would hope that these bits get much more specific definitions , otherwise it could get very messy.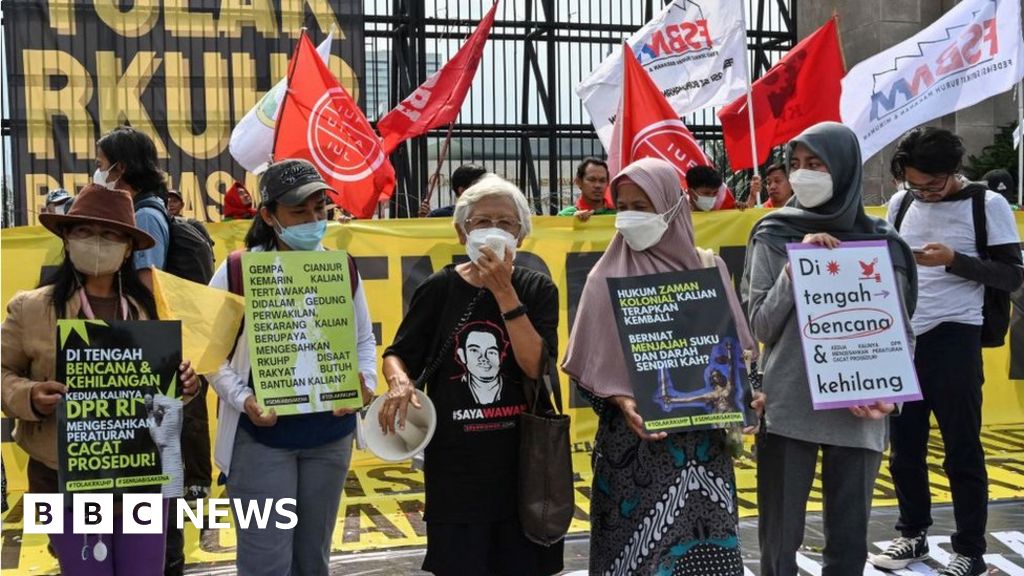 The new laws will disproportionately punish women, LGBT people and religious minorities, critics say.