So, we almost missed it, but today, 5 years ago we opened our virtual doors and opened this forum to the public. Here is a blast from the past: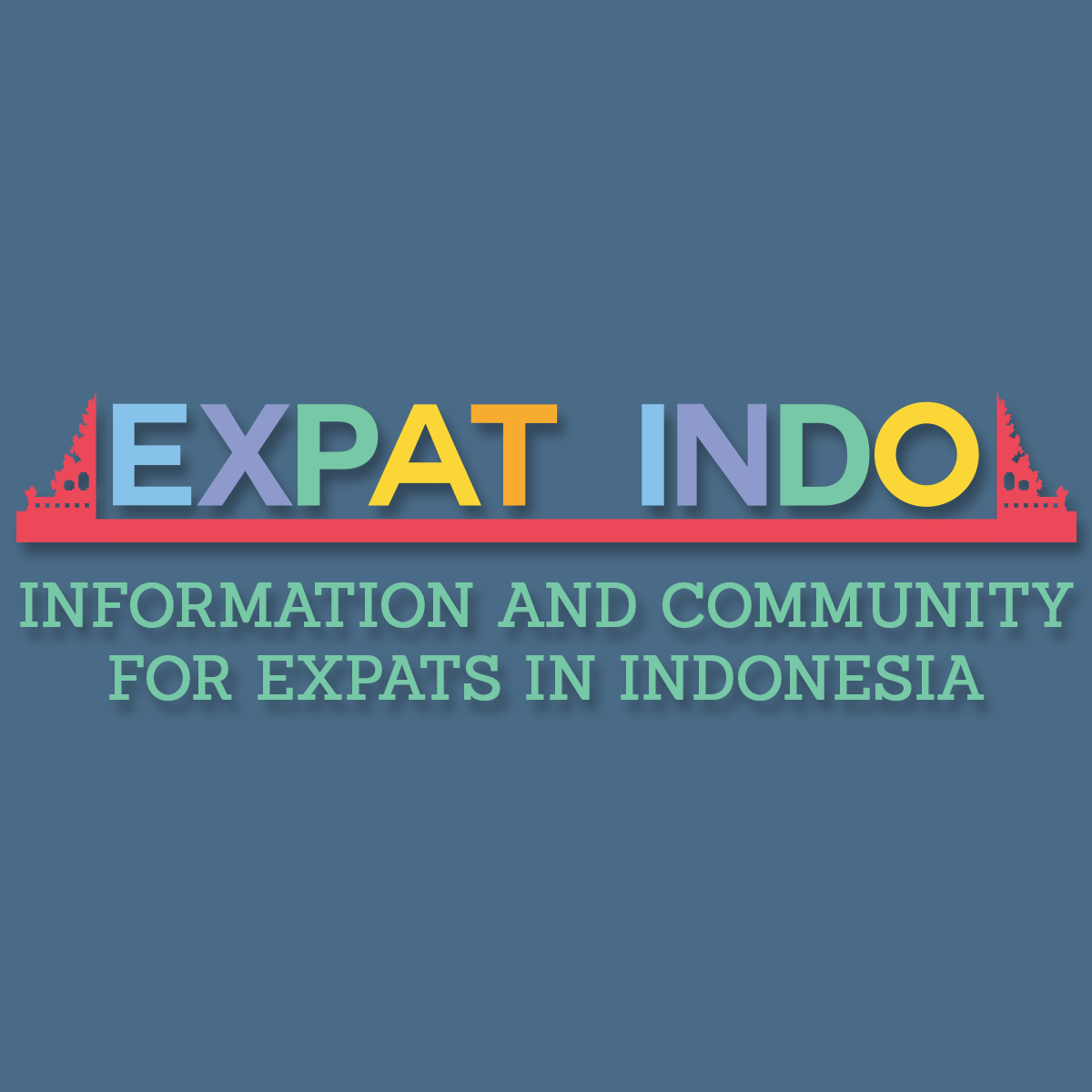 Welcome to Expat Indo Forum and thank you for joining us! We created this forum because we feel it is important to have a community where expats moving to Indonesia, travelers visiting the wonders of the archipelago, Indonesian in and out of the country, and everyone in between can come...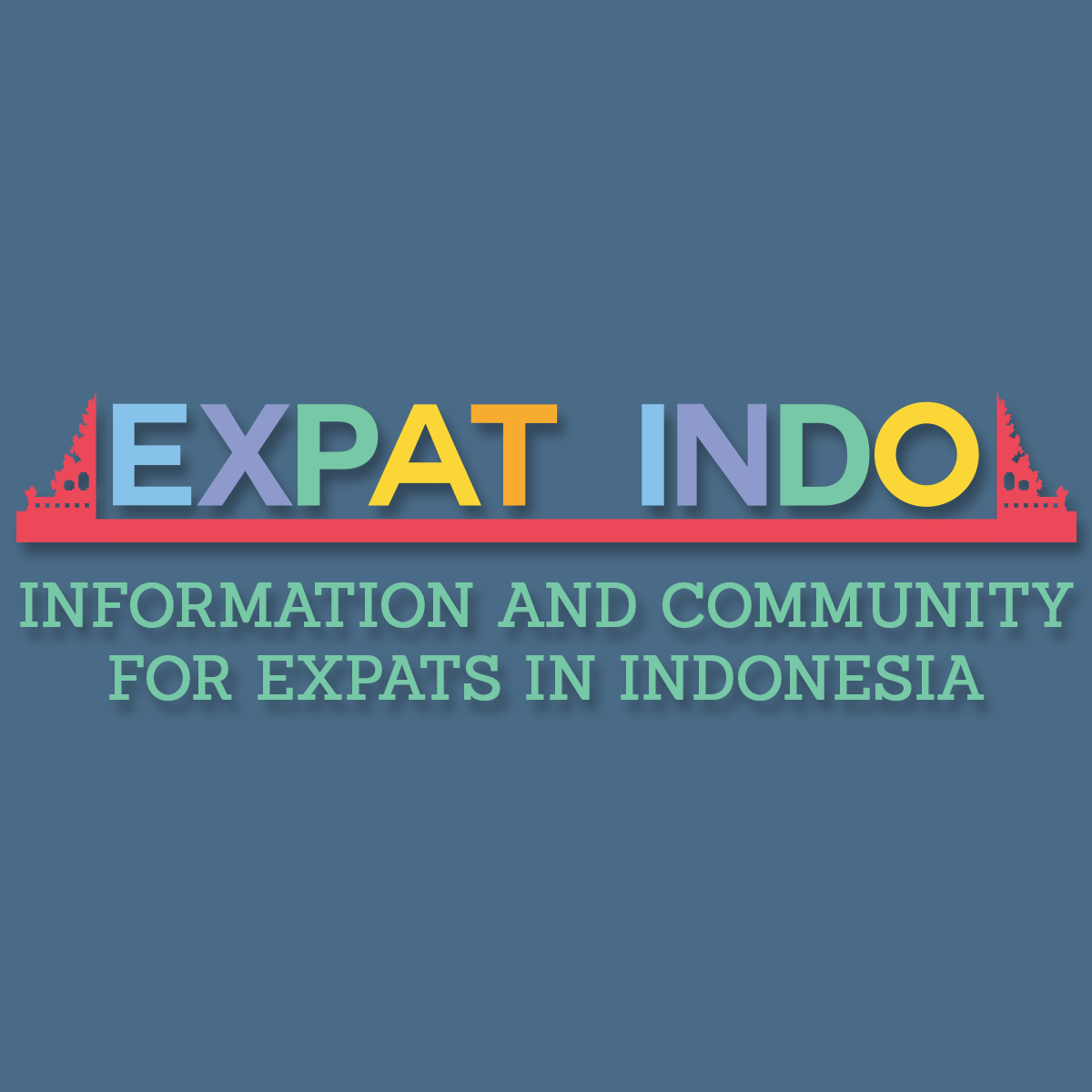 www.expatindo.org
So thanks to everyone who contributed to the post count, and here is to 5 more years.