Joined

Mar 24, 2019
Messages

1,337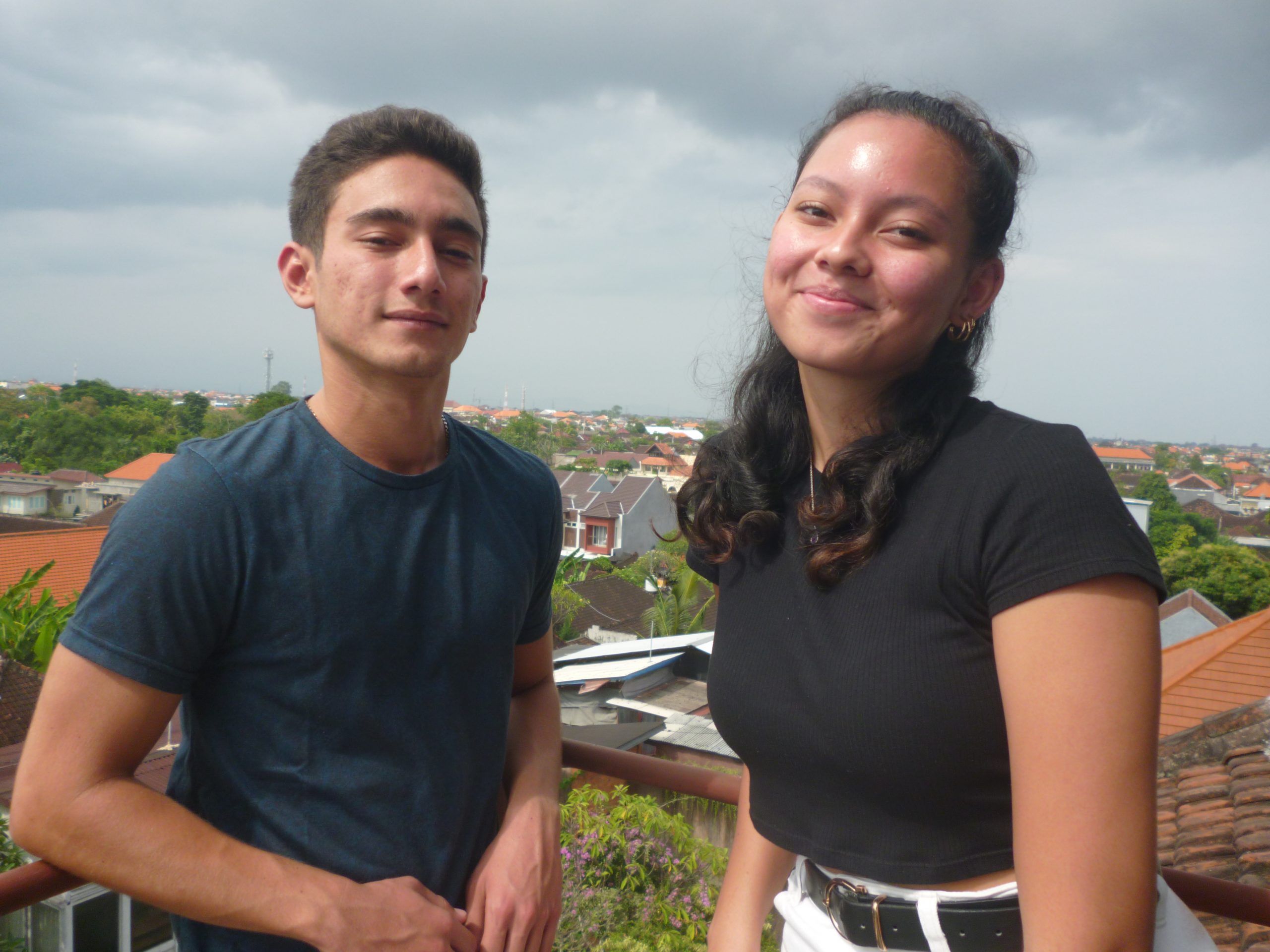 Probably now amounting in the thousands, this youngster community of having mixed parents living in Bali can finally have their say about who they really are.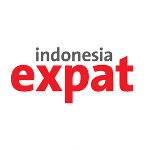 indonesiaexpat.id
Since this community is surely growing, not only in Bali but elsewhere, this is a really good article showing the practical issues involved, such as:
Indonesians see them as foreigners, but their "other" country sees them as Indonesians (or Asians)
slightly shocked that one private school teacher told the class that pure Indonesians are better than mixed kids
life was easier outside school than inside the school
they are at the age of being forced to give up one passport, which is a difficult decision
they feel Indonesia is home, more than their Western country
in their Western country they initially struggled because they didn't understand the culture so well
It doesn't mention language, it would have been interesting to know what language they speak to friends (I guess English) and how good their Indonesian is.
A follow up article about the 100% Indonesians growing up in English-speaking international schools would also be interesting, and how that affects their interactions with other Indonesians. There was one such article in the Jakarta Post a few years back.