Draft for a law: Criminalisation for Couples who Check In to the Hotel but Not Married
This is one of the reason why the people are really worried with religious extremist movement interfering people personal life. They keep moving forward and might not want stop until Shariah Law is implemented in Indonesia. Acute opportunistic politicians could use them as a pawn getting their vote in the elections.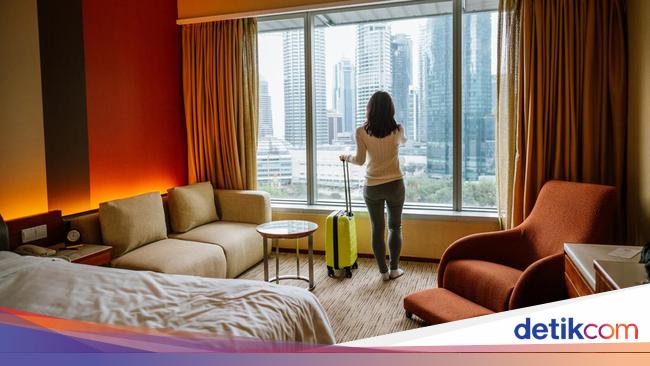 Di Rancangan Kitab Undang-Undang Hukum Pidana (RKUHP) terbaru ada ancaman hukuman pidana bagi mereka yang check in di hotel dengan pasangan yang belum menikah. travel.detik.com
It might be that someday people check in a hotel has to produce the marriage certificate.
It might completely decimate the hospitality industries as foreign tourists will be thinking twice to visit Indonesia.
Backpackers, tourists who meet each others or plan to meet each other in Bali and Jakarta or other part in Indonesia to travel together, to share the cost of accommodation (or other purposes ) might stop visiting Indonesia.
Those cafes, other places for people sharing hobbies, opinion (and might continue to the next level) other businesses which employ a lot people might cease to exist as some people might stop visiting them.
Dating, seeking arrangement business will default
Other businesses that will be effected, You name it
Take it easy guys, this is not a political debate just personal opinion that could happen anywhere in the world. IMO is it not a good idea to dictate, interfere people personal life as we are living in the 21st century. I personally do not want religious extremists to dictate my personal life. It is fine if they impose or restrict their own life but they should not force other people to follow what they believe or what they want to do. Noone is forced to share the room in accommodation. Both parties must agree before they engage in activities like sharing the room, sharing the cost or for other purposes.
Last edited: