Well-Known Member
Charter Member
Cager
Joined

Jul 19, 2016
Messages

3,916
Bali's Governor has come up with a list of to do and not to do for all tourist and some local residents.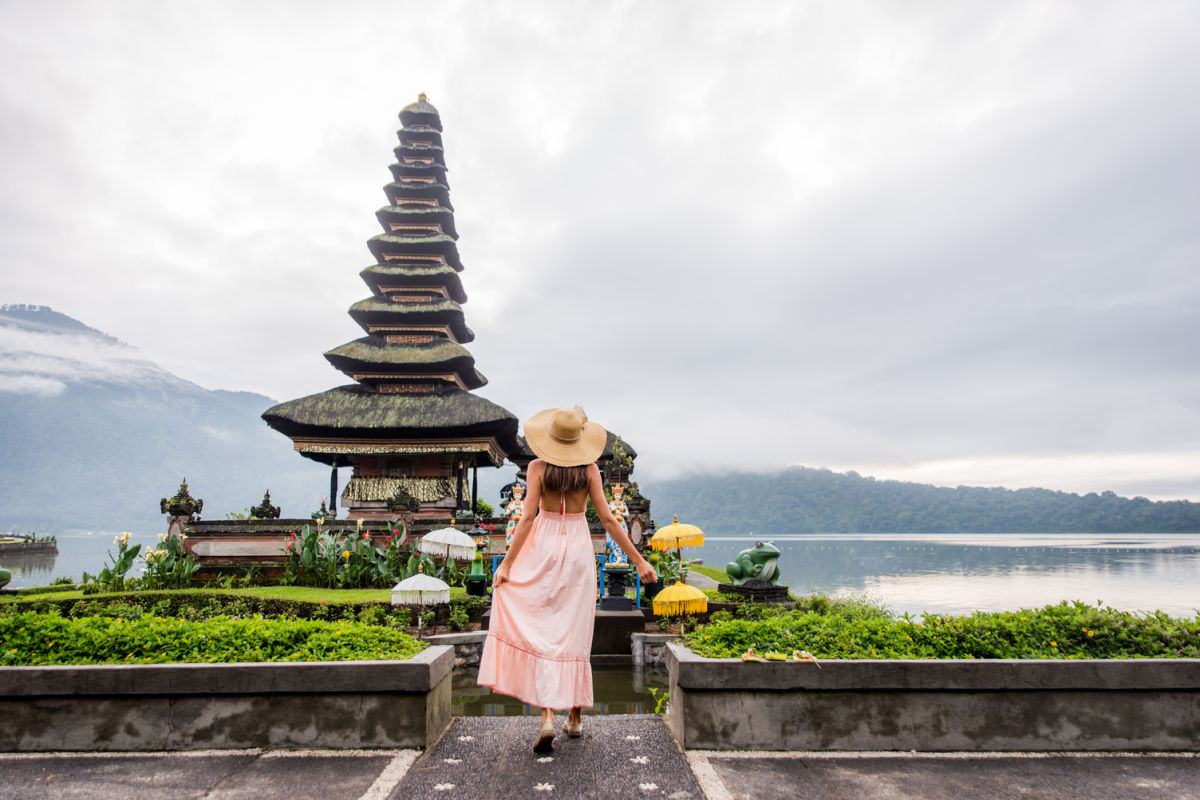 As outlined in the Governor of Bali Circular Letter Number 4 of 2023, the guidelines of behavior for tourists in Bali are now abundantly clear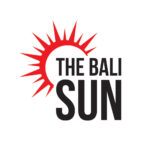 thebalisun.com
No more mountains to climb.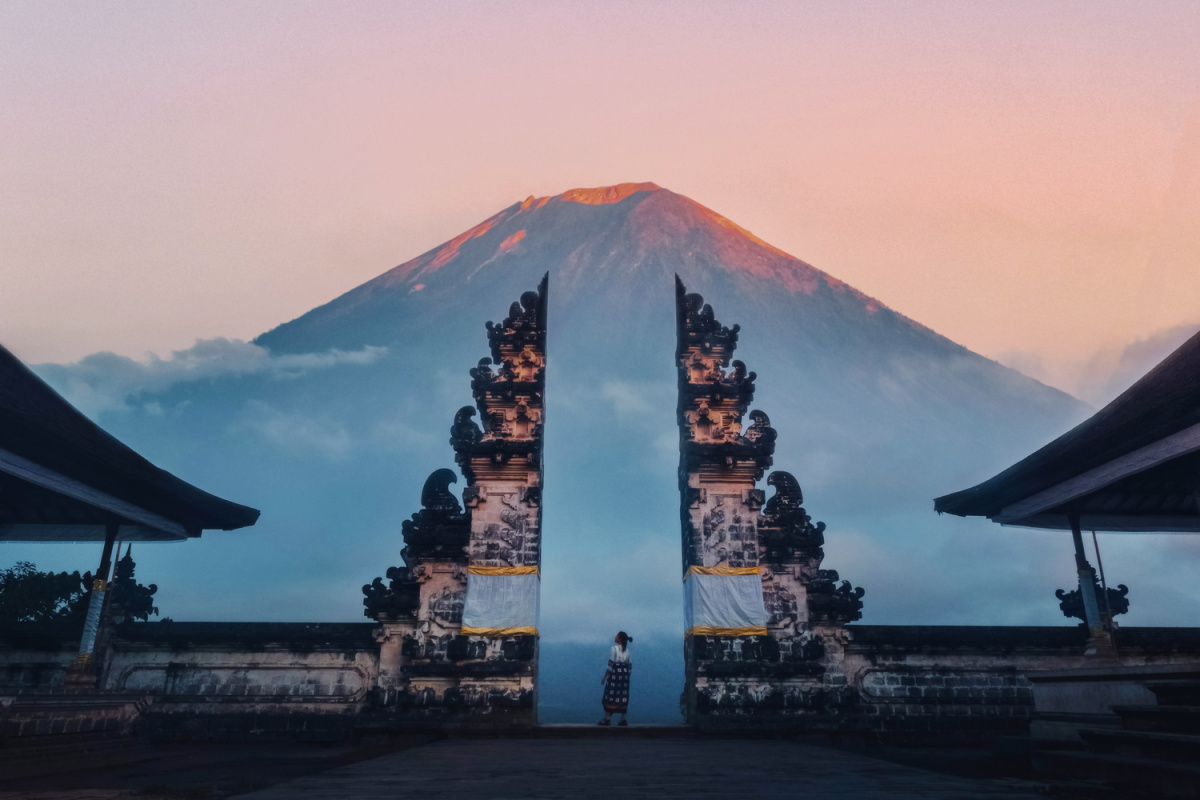 In this seismic announcement, Governor Koster has formally announced the ban of all activities on all of Bali's mountains and volcanos.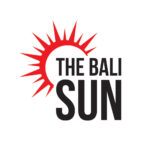 thebalisun.com
This is going to hurt a bunch of people. I suspect the enforcers will be getting a increase in revenues.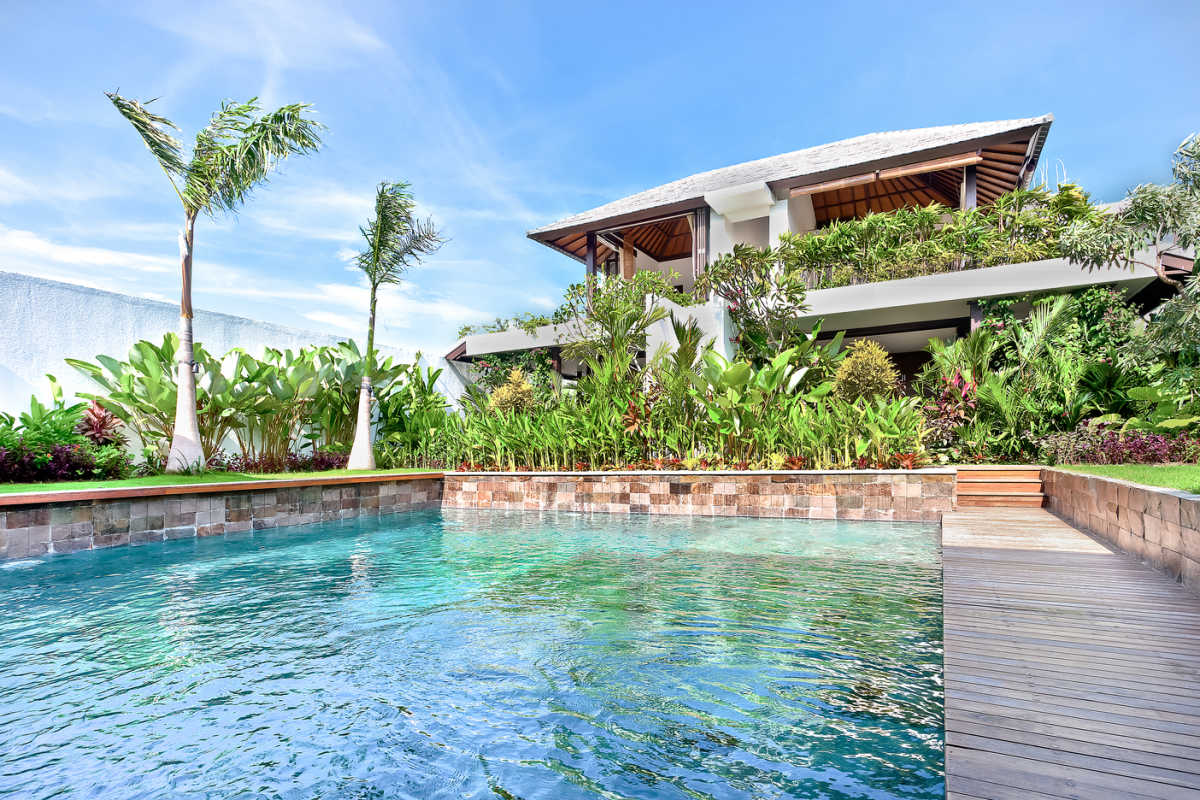 Officials in Bali say they will be cracking down on tourists who are staying in illegally operated guesthouses, hotels, and homestays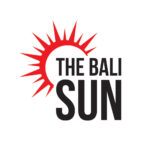 thebalisun.com