How can a dog be vomiting and, at the same time, have nosebleed and body wounds while under detention at a K-9 Unit?
Bima mengatakan anjingnya sempat mimisan dan muntah. Anjing jenis malinois itu diinfus untuk menghindari kekurangan cairan. Dalam posting-an IG Stories lainnya, Bima mengatakan muncul beberapa luka di badan Sparta.
https://news.detik.com/berita/d-4763395/sparta-anjing-bima-aryo-yang-sempat-diobservasi-karena-gigit-art-mati
Awalnya, Sparta mengalami mimisan yang tak kunjung berhenti. Hingga akhirnya Sparta mendapat transfusi darah. Sayangnya, kondisi Sparta tak membaik. Suhu tubuh Sparta kemudian mencapai 41 derajat yang bisa berbahaya bagi organ-organ di tubuhnya. Bima juga bercerita, suhu tubuh Sparta sebenarnya sudah sempat turun, tetapi masih anjingnya itu masih lemas. Sparta juga sempat mengalami pendarahan hingga muntah-muntah. Napasnya pun terdengar tersengal.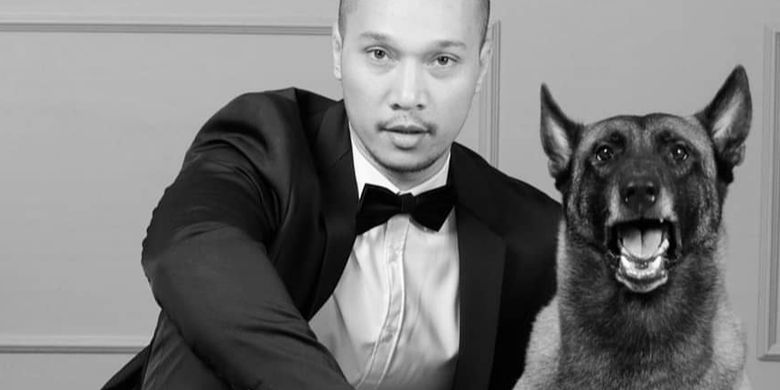 Bima Aryo tak kuasa melihat Sparta mengalami mimisan, muntah-muntah, hingga demam.

www.kompas.com
Whoever did this should not be working at a K-9 Unit... RIP Sparta.