Joined

Jul 31, 2016
Messages

5,310
*
cross out what is not applicable
I just saw an ad on and Indonesian TV channel (TransTV) in which six newer types of (instant) noodles were promoted. Mainly 'Korean' flavors.
The brand is Mie Sedaap, similar to something as IndoMie of course.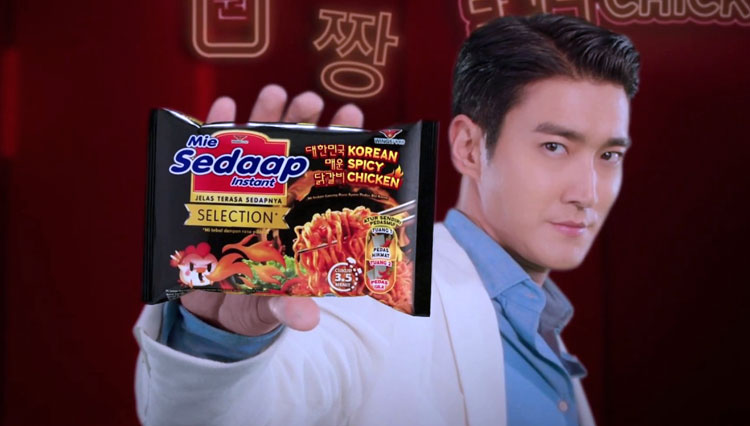 But wait a sec, wasn't there a bit of a scandal around this brand of mie goreng and noodle soup last year? Ah yes, in Singapore two products were banned because they were found to contain ethylene oxide-type pesticides in the bags with chili powder.
And it got even worse; then all these six Mie Sedaap products were banned. And previously also Taiwan and Hong Kong had taken similar action. And Malaysia recalled some lots.
Well, not here in Indonesia it seems.
According to Wings Group Indonesia these products have tested against international food safety standards and are safe for consumption. It makes you think what the difference is in testing procedures and acceptable deviations by the national food & drug administrations.